Running
Running everyday helps in achieving various goals in life apart from being healthy. as per studies, 5-10 minutes of running daily may diminish the risk of death from several possible diseases. Cross & strength training should be included in your weekly plan to become a healthy and strong runner.
FITNESS
Have you ever wondered why the walls of the gym are loaded with the pictures of wrestlers, bodybuilders, and your favorite stars?
HEALTH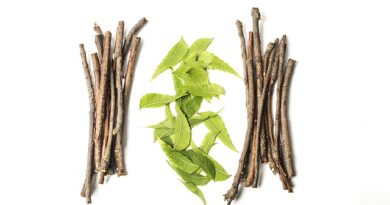 In modern times as well, these herbs play a vital role in improving the health of a person. It gives them the strength and immunity they require to recover from a disease or illness….